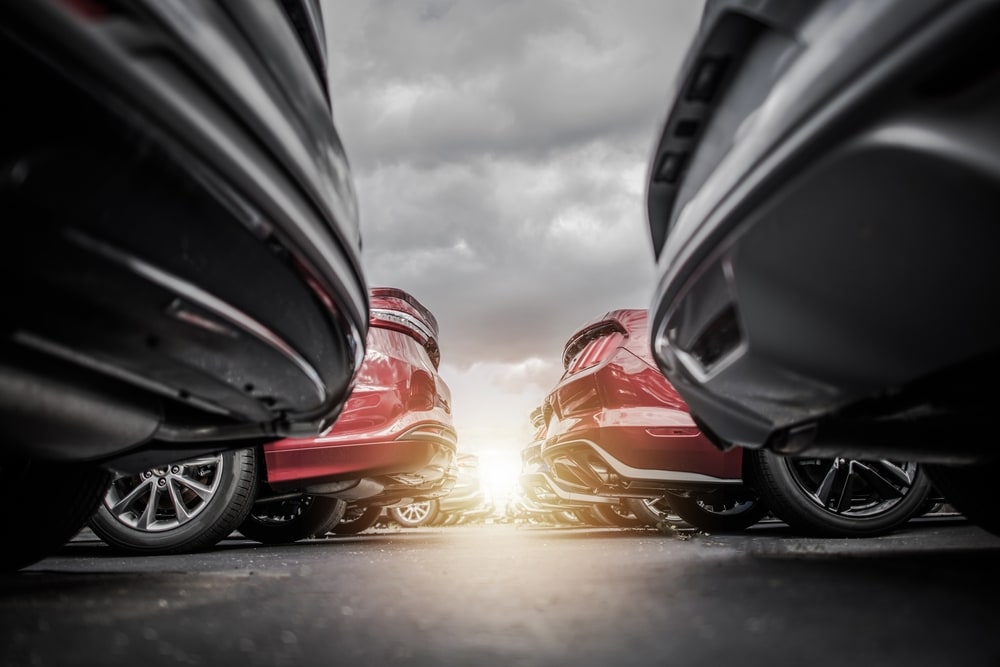 If you're in the market for a new or used vehicle, scheduling a test drive is one of the best things you can do to ensure you go home with the car that's right for you. Think about it - you wouldn't buy a home before peeking inside. So, why buy a car without scheduling a test drive first?We understand purchasing a vehicle is a big decision, which is why we're happy to help you find the right car and get a hands-on feel for how it drives, looks and will fit your lifestyle.
Shop for the Car of Your Dreams
Not sure where to start? Browse our
new
and
used
inventory. We have a wide variety of Subaru models in stock at our Louisville dealership - from the sturdy Outback to the sporty WRX to the practical Impreza. View detailed, 360° photos of each model and color, performance specs and accessories available at each trim level.
Test Drive Checklist
Scheduling a test drive at Neil Huffman Subaru will allow you to determine whether a car is truly right for you. To help ensure the car of your choosing is the best possible match for your preferences and lifestyle, we recommend keeping these questions in mind during your test drive.
Appearance
Does the color match the online photo?
Is the interior to your liking?
Handling
Is the turning radius comfortable and the handling smooth?
Are the brakes and steering responsive enough for your driving style?
Does the steering wheel feel comfortable in your hands?
Visibility
Can you see all the mirrors well enough and do they provide enough visibility?
Is the view through the windshield adequate for your height?
Technology
Do the technological features, like keyless entry, work as intended?
Can you connect your smartphone to the Bluetooth?
Can you comfortably reach the center console while driving?
Personal Fit
Will the car fit in your garage or driveway?
Does the car have enough space for personal items like car seats, bikes or other items you frequently transport?
Book Your Appointment
If you're ready for your test drive at Neil Huffman Subaru, fill out the form below or give us a call. A representative will be happy to schedule your appointment and answer any questions you have. When you arrive, your Subaru will be ready to go.We're confident you're going to love your new Subaru. If for any reason you decide it isn't for you after taking a test drive, let one of our team members know and they'll be glad to assist you in picking out a better match.Get started by entering your information below or call at 888-696-0633.