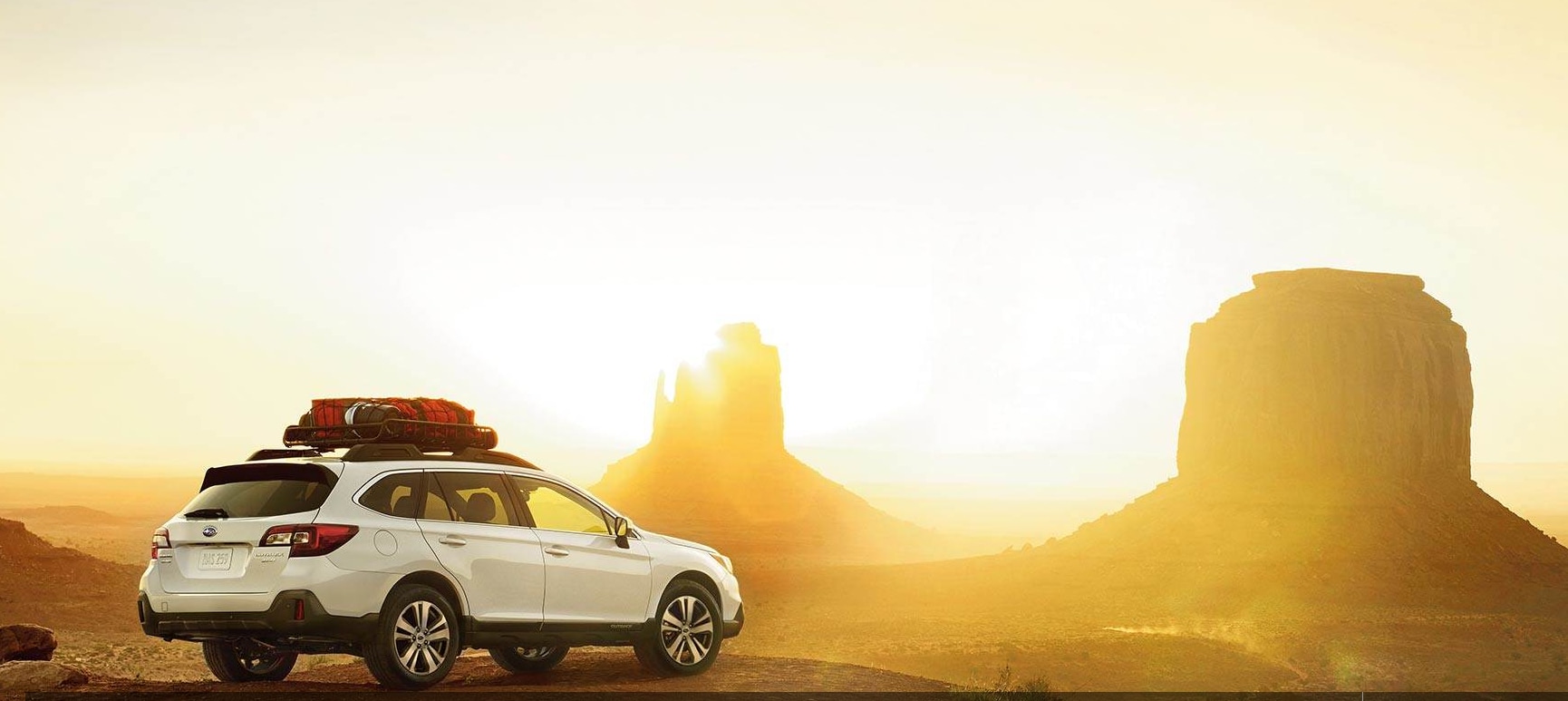 How Did Neil Huffman Subaru Do?
You are a valued customer and we would appreciate it if you would write a review and tell us  how we did!
All you have to do is click on one of the links below for the review site of your choice, then rate us and share your experience.
Your review means so much to the way we do business -- it lets us know what we're doing right and what we could improve on. 
Review Neil Huffman Subaru and let us know how we're doing! Thank you and we look forward to seeing you again soon!
We proudly serve drivers in Clarksville, Jeffersonville, New Albany IN, Lyndon and Louisville, KY.