Subaru Military Discount Program
At Neil Huffman Subaru, we honor and respect all who have served in the United States military. We support all Louisville-area military personnel on and off the road with the Subaru Military Discount Program and are proud to offer a special discount to active-duty and reserve members of the six branches of the United States Military as well as the National Guard.
Eligible branches include:
· Army
· Air Force
· Marines
· Navy
· Coast Guard
· Space Force
The Subaru Military Discount Program is available to active or reserve personnel, veterans and retirees within 12 months of your date of separation from the military. It is also available to a spouse or domestic partner of an eligible participant residing in the same household.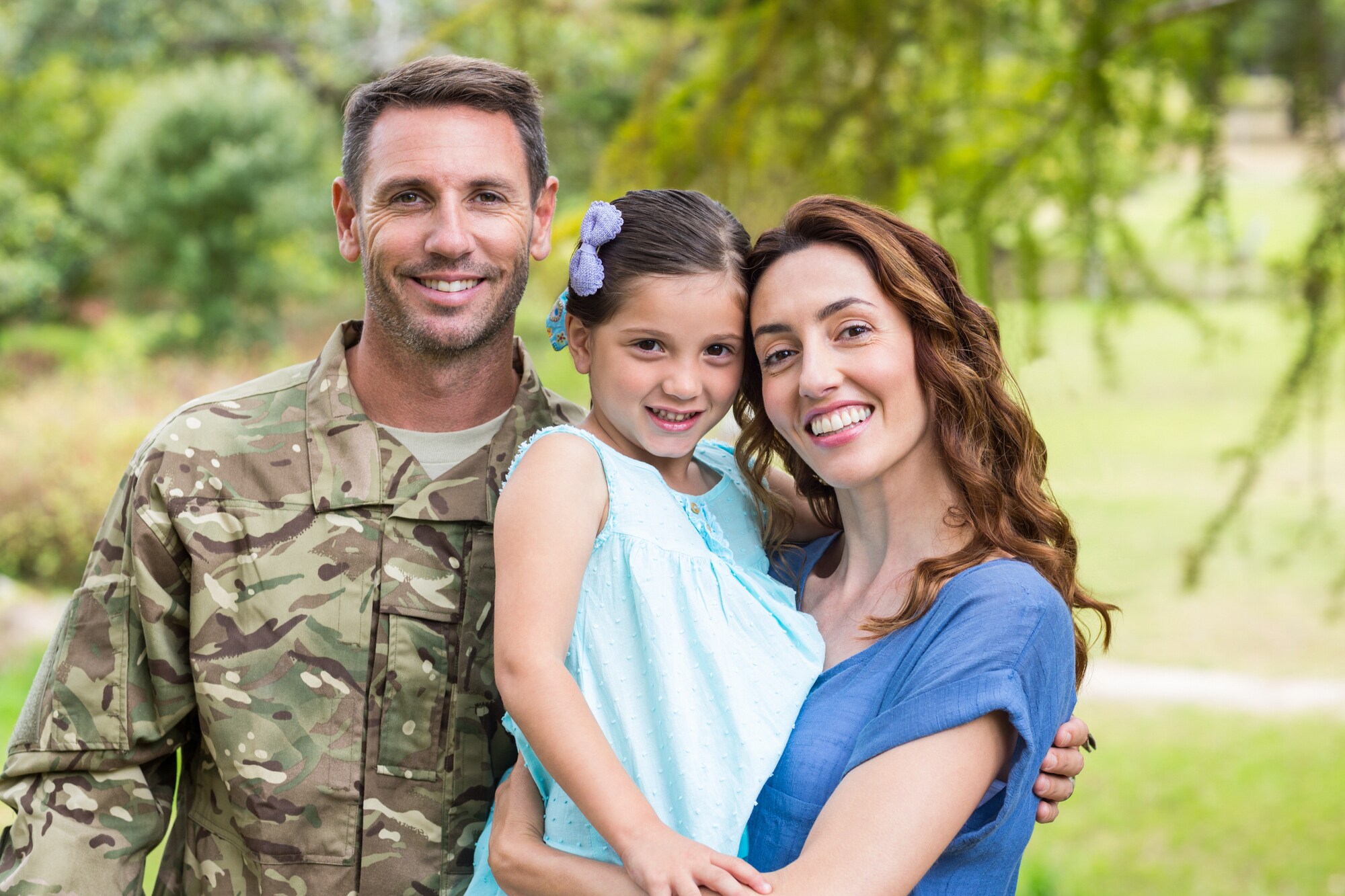 And you can even combine the Subaru military discount with most other Subaru promotional offers1! Once you pick out your new Subaru, you'll receive an additional discount of $500 off the agreed-upon price. In addition, your price will be further reduced by any applicable zone or regional cash incentives in effect at the time of purchase.
We'll just need documentation like your military ID or official paperwork like a DD Form 214 or other Department of Defense correspondence attesting to Duty Status2.
Besides the great value and legendary reliability, Subaru has many other great ownership benefits and partnership discounts that are worth exploring. Current benefits of owning a Subaru include:
Subaru Mobility Assist. Subaru cares about those who may be mobility challenged. That's why Subaru designs special vehicles for drivers that need modifications to get into or operate their personal vehicle. You can get up to a $1,000 reimbursement for necessary vehicle modifications through Subaru.
Guaranteed Trade-In Value. Subaru guarantees your trade-in value for the first eight years of ownership.
Trade-Up Advantage Program. Subaru owners also have the opportunity to trade-up to a newer vehicle. Since Subaru vehicles maintain their value long-term, you may be able to trade-up to a newer model and possibly even lower your monthly payment.
Lease Loyalty Program. If you currently lease through Subaru Motors Finance, you may qualify for this special. Subaru will cover your first month's payment under the Lease Loyalty Program, and Subaru may also waive the disposition fee.
College Graduate Program. In addition to the Subaru military discount, Subaru offers a discount for soon-to-be or recent college graduates. This offer can be combined with the military discount. So if you used your service to earn a degree, you may qualify for both.
Subaru Advantage Insurance. Drivers that switch to Liberty Mutual insurance can save over $500 on insurance.
So if you're shopping for a new car, check out a Subaru. You can even get pre-approved for financing online by filling out the Financing Pre-Approval Application. And don't forget, every new Subaru purchased at Neil Huffman Subaru includes other benefits like Neil Huffman Subaru's 110% Price Protection Guarantee, two years of complimentary scheduled maintenance, and Neil Huffman Subaru's Seven (7) Day Like It or Exchange It Program4.
And if your car needs repairs, we also offer 10% off all repair services for active military personnel in the Louisville, Kentucky, area. There is no maximum discount! Just mention the special and show us your valid military ID when you bring your car in. Offer valid 5/15/2019 through 12/31/20203.
Words aren't the only way Neil Huffman Subaru thanks you for your service. Through these special incentives and discounts, we want to show you how much we appreciate your service!
Love. It's what makes a Subaru, a Subaru.
1Subaru is a registered trademark. Offer subject to change without notice. Valid in the U.S. only, except Hawaii. Terms and conditions apply. Prior sales excluded. Certain models may be excluded. May not be combined with all Subaru incentives.
2 For complete program details and eligibility information, please contact the VIP Program Headquarters at Subaru of America via Email: vipprogram@subaru.com or phone: 1-800-VIP-0933.
3 Disclaimer(s): No maximum discount. Valid only at Neil Huffman Subaru. Not valid with any other coupons or on past purchases. No cash value. Must mention offer to receive discount. No expiration.
4Terms and conditions apply. See Neil Huffman Subaru for details.