Subaru Express Service: No Appointment Needed

Getting routine maintenance done on your car can be a pain. Oil changes, tire rotation, replacing wiper blades, topping off fluids, changing filters – even though these are not major repairs, they are important maintenance items that still need to be done. All of them are important to keeping your car running smoothly. But we're all busy, so making that appointment with your mechanic always seems to get pushed to the backburner.

That's why Neil Huffman Subaru now offers an Express Service where you can get some of these important maintenance services done quickly – no appointment needed! Now you can stop in for an oil change, tire rotation or other minor maintenance services, and our Subaru Express Service team can have you back on your way fast – no need to schedule ahead of time!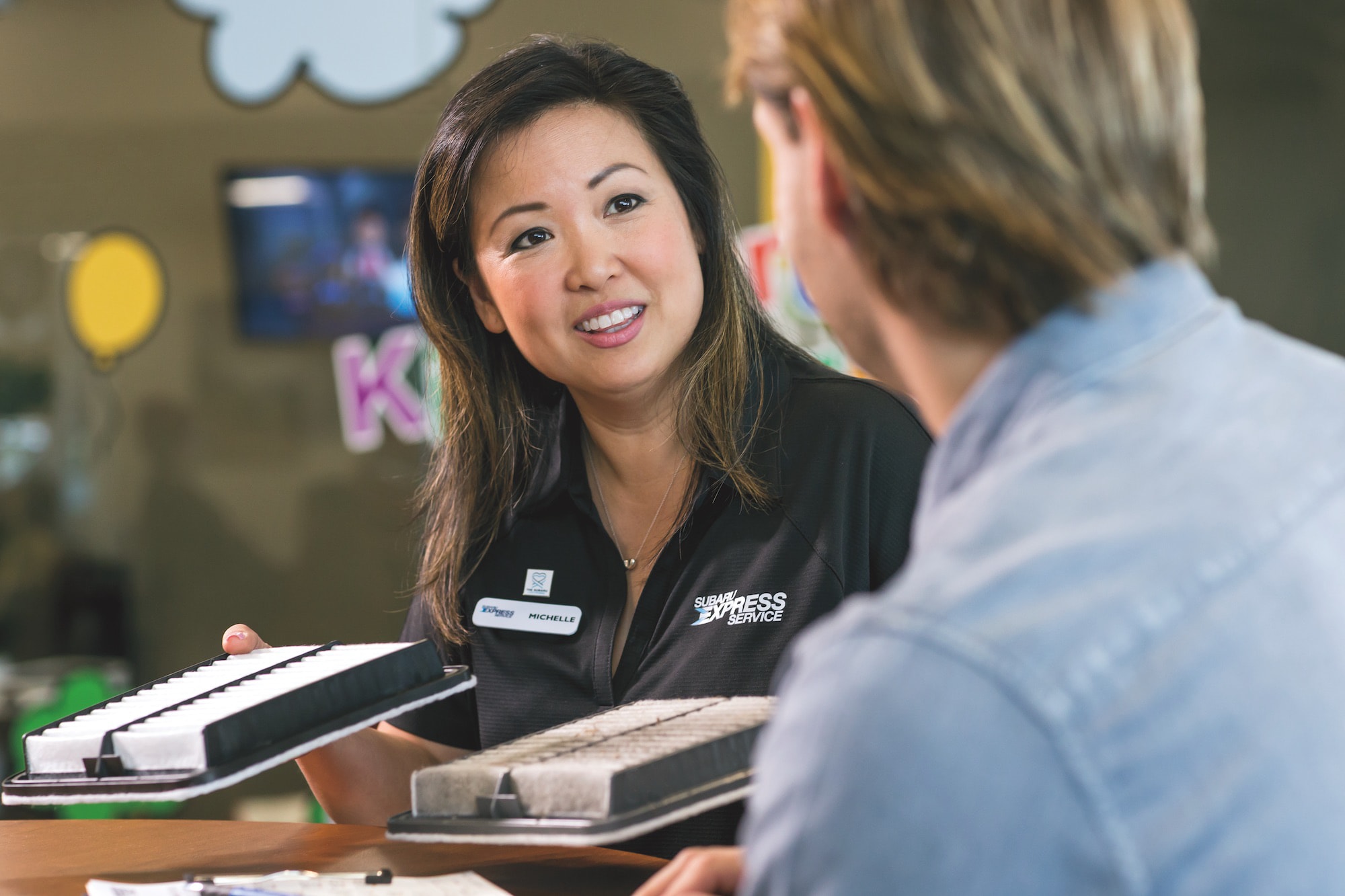 Just stop by Neil Huffman Subaru, and we'll take care of minor maintenance services – including the service intervals found in your Subaru Warranty & Maintenance Booklet – through Express Service. These services include:

· Oil Change

· Multi-Point Inspection

· Tire Rotation

· Minor Maintenance

· Engine Air Filter Replacement

· Battery Service & Replacement

· Cabin Air Filter Replacement

· Tire Pressure Adjustment

· Wiper Blade Replacement

· Tire Tread Depth/Condition Check

· Checking Spare Tire

· Light Bulb Replacement

· Fluid Top-Offs

· Battery Health Test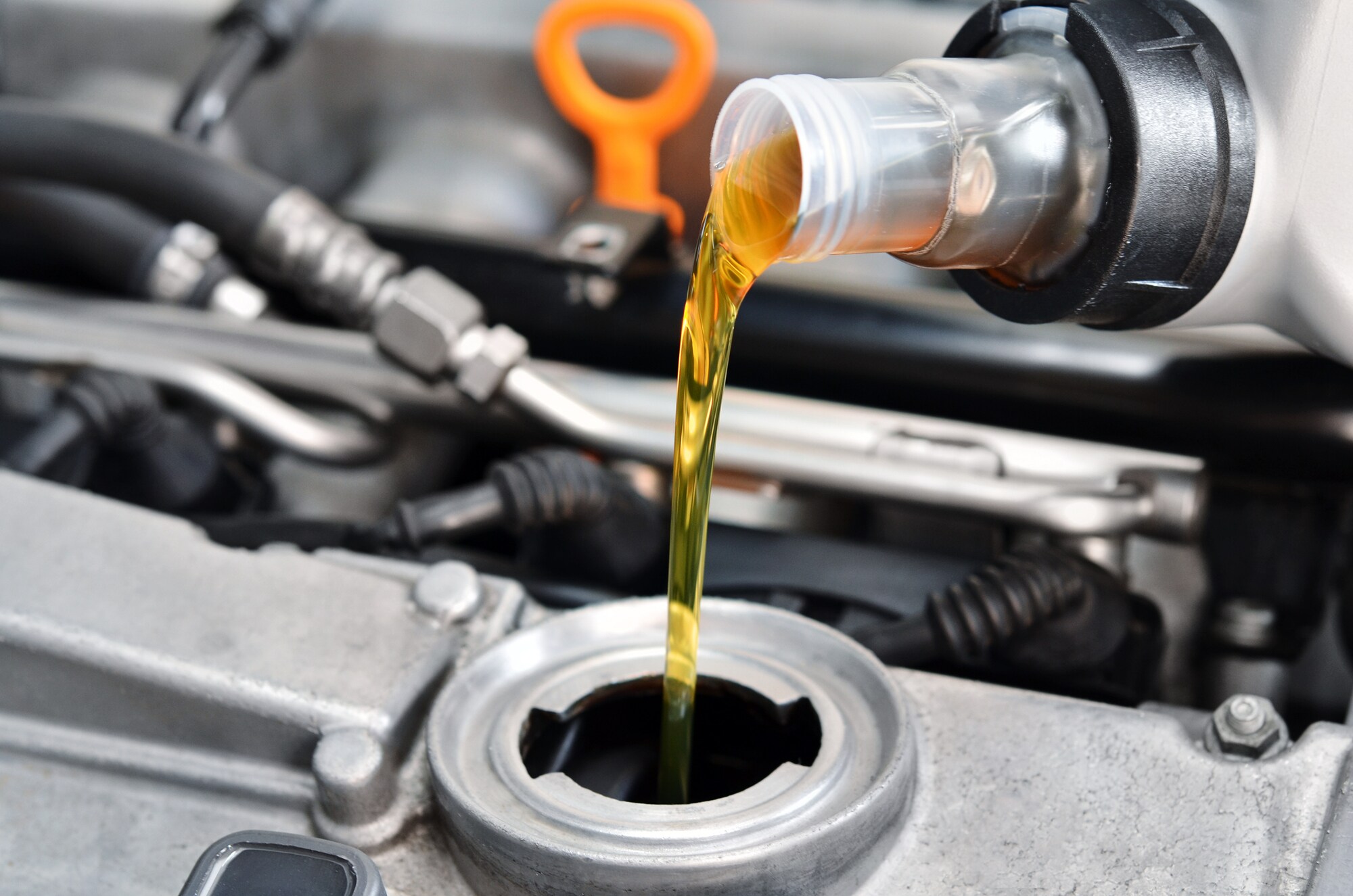 Our dedicated team of factory trained technicians will get you and your Subaru back on your way in no time!

Stop by Neil Huffman Subaru in Louisville today to get your Subaru Express Service!