Cabin Fever? Fun Things To Do In Louisville, KY
Do you have the wintertime blues? If so, you may have cabin fever. Cabin fever is defined as irritability, listlessness and similar symptoms resulting from long confinement or isolation indoors during the winter.
If you're feeling stuck, it may be time to get out of the house and visit some of the great scenes and sites in Louisville! We've gathered a list of some fantastic places for you to see in our great city!
Kentucky Derby Museum
What would Louisville be without the Kentucky Derby? The Kentucky Derby Museum is one of the best attractions in Louisville. The museum celebrates the tradition, history, hospitality and pride of the world-famous Kentucky Derby!
The Kentucky Derby Museum first opened in April 1985 and is right next door to the historic Churchill Downs Racetrack. The museum has two floors of interactive, family friendly exhibits. The Kentucky Derby Museum shows visitors every stage of a Thoroughbred's life and you'll learn about the history of the Kentucky Derby race.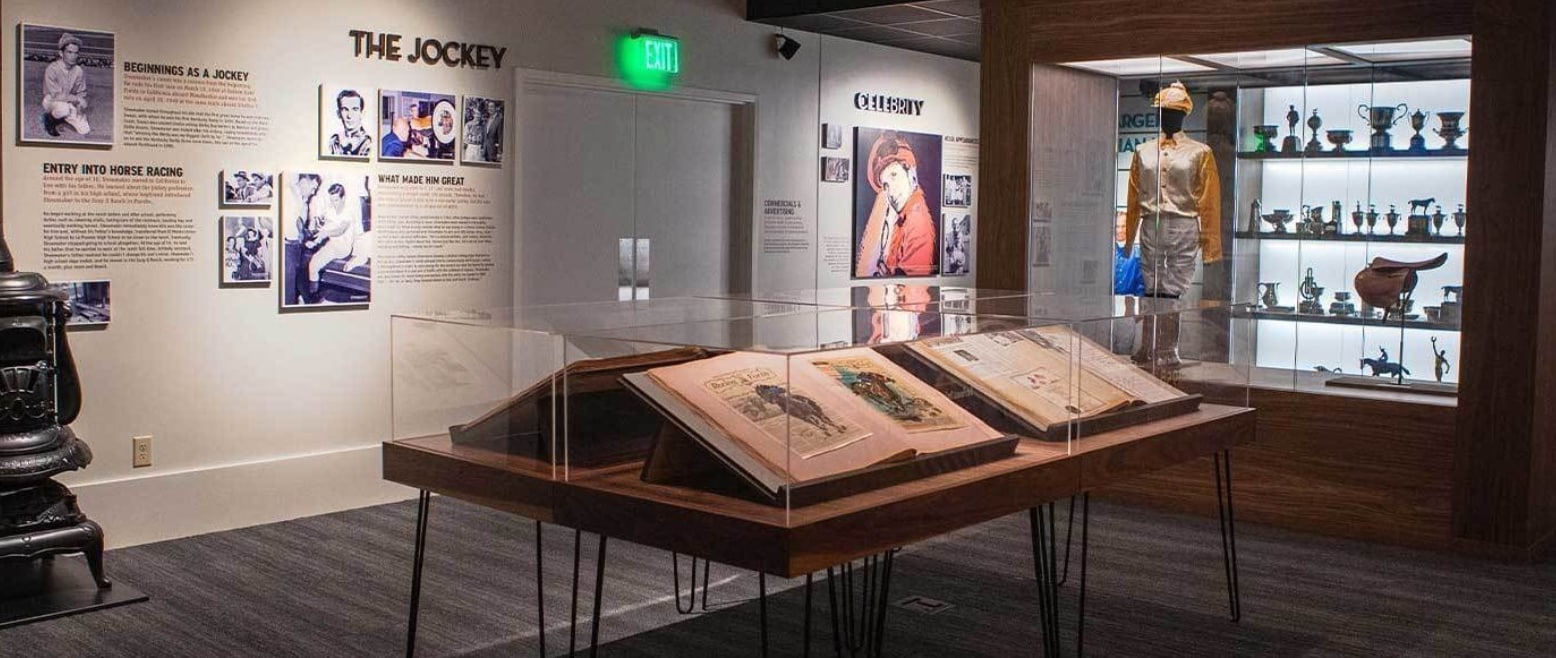 Escape Lou Escape Room
Are you looking for an exciting adventure? A little mystery? A challenging puzzle? Then the Escape Lou Escape Room is for you.
There are three "missions" for you to choose from:
MR. DUPREE'S OFFICE
You are on an elite team of fellow CIA agents assigned with the task of gathering incriminating evidence from the office of international business man, Mr. Dupree.
DR. K'S LETHAL INJECTION
The evil Dr. Kevorkianstein has plans to infect the world with a blood-borne pathogen virus he has synthetically created in his laboratory. His plan after he infects the world is to sell the only known antidote and make billions.
You and your team of CDC Agents must search his lab, find his notes, and make a version of the antidote to be analyzed back at headquarters.
JAMES BOMB
While on a mission to intercept information in order to foil a terrorist attack on the Bank of England, you and your team of MI6 agents have been captured by Count David of Liverpool. The Count now has you and your fellow agents shackled in the basement of the World Bank, WITH THE BOMB! Can you free yourself, find the deactivation mechanism, and escape the room before it explodes?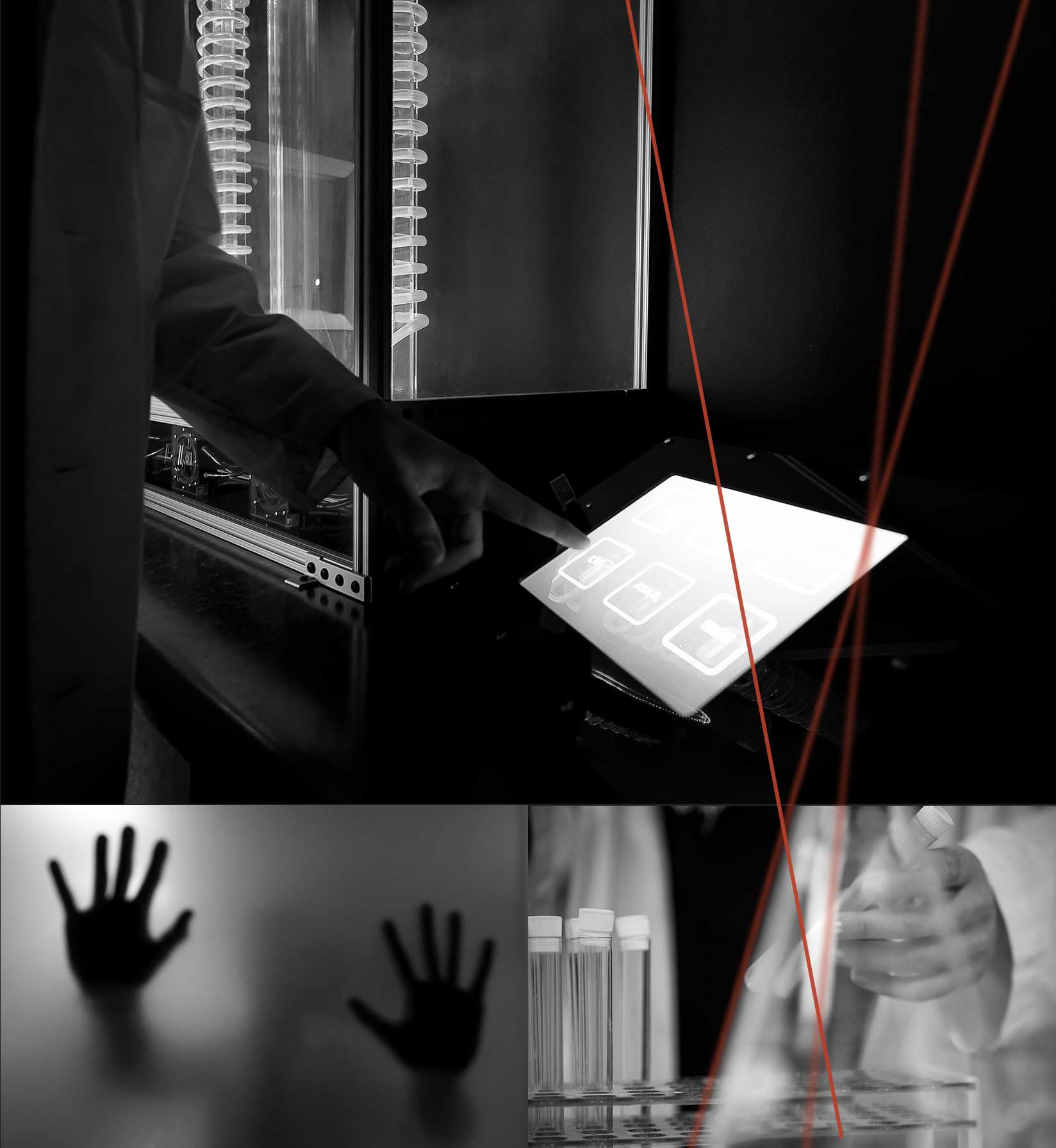 You are locked in rooms and must solve the puzzle and escape. Are you willing and able? The entire experience takes about 90 minutes. If you're up for the challenge, you do need to plan ahead -- the only way to experience these escape rooms is to pre-purchase your tickets online.
A Taste of Kentucky
With three locations in Louisville, A Taste of Kentucky is a great place to go if you're looking for products, gifts or goods that are distinctly Kentucky. You'll find everything from yummy food, bourbon, Kentucky Derby souvenirs, gifts and gift baskets that you can give to friends and family that don't have the luxury of living in Louisville!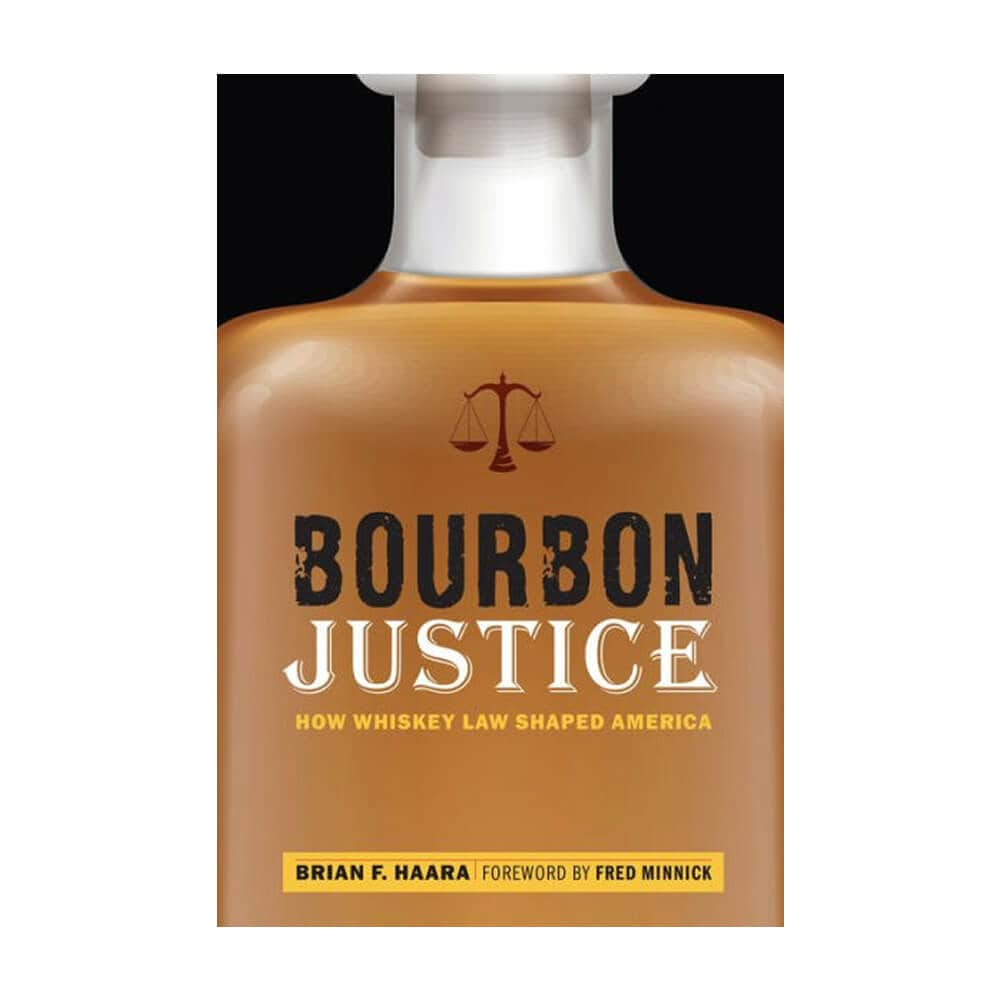 Louisville Slugger Museum & Factory
Baseball: America's favorite pastime. The Louisville Slugger Museum & Factory is all about celebrating the role of the Louisville Slugger has played in baseball's past, present and future. Since baseball is such a big part of American history and culture, even visitors who aren't big baseball fans will find something of interest at this museum.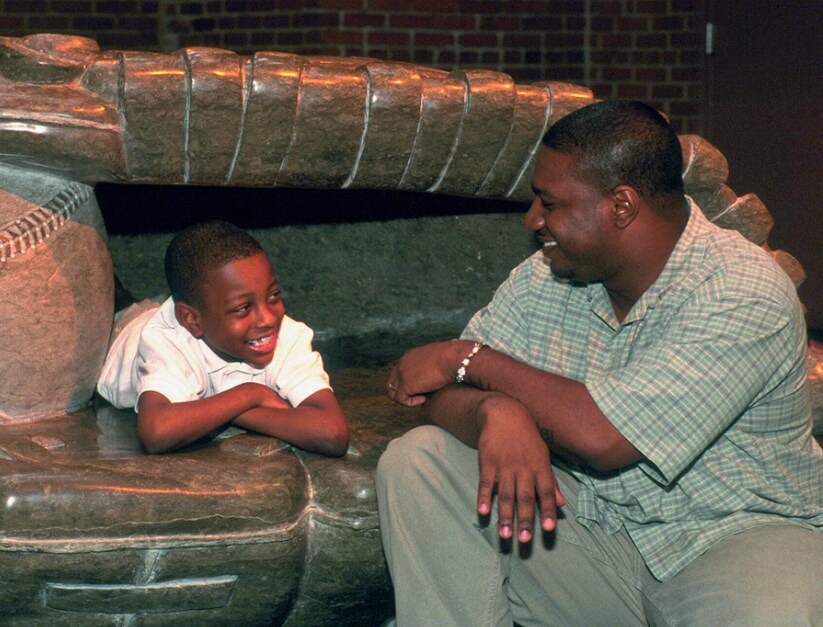 The Conrad-Caldwell House Museum
The Conrad-Caldwell House Museum is one of the finest examples of Richardsonian Romanesque architecture and was the masterpiece of local architect Arthur Loomis.
The museum is surrounded by a beautiful courtyard neighborhood at the center of the largest collection of Victorian Homes in the US. Known for its beautiful woodwork and parquet floors, this huge Bedford limestone home has gargoyles, beautiful archways and elaborate stone designs. It is one of the most stunning homes in Old Louisville.
Walking into this museum, you will step back in time as you learn more about the era, the neighborhood and the families who lived there.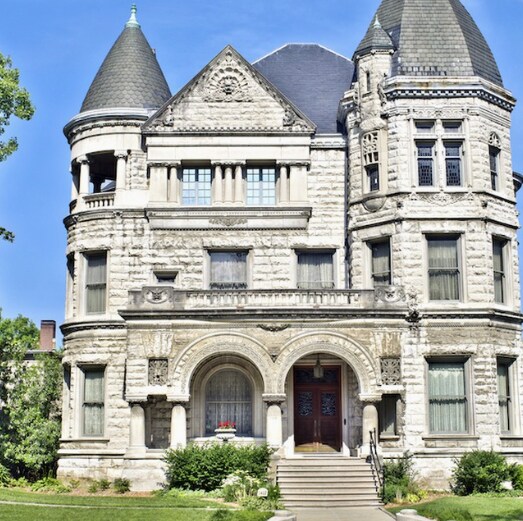 Mark's Feedstore
Even in winter, you get hungry. How about some great BBQ? Mark's Feedstore is famous for it's BBQ and other yummy comfort food. Honey wings, onion straws, sweet cornbread, Pork, Chicken, Turkey or Brisket BBQ and ribs are just some of the food on the menu. Finish your meal off with a slice of homemade Buttermilk Pie!
You can dine in, take out, have the food catered or even request the food truck come to you!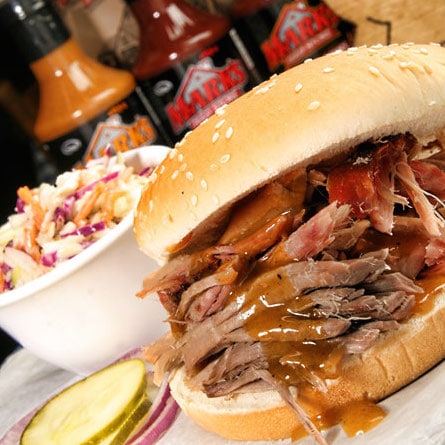 Mall St. Matthews
When you're feeling cooped up, there's nothing better than getting out and walking around a mall – and shopping! Mall St. Matthews is the place for you to go to get both fixes! You'll find plenty of options for the whole family – everything from unique shops to anchor stores and there's even a 10-screen movie theater. You will also find delicious dining options for you to choose from as you're shopping. Go out for a little shopping when cabin fever hits!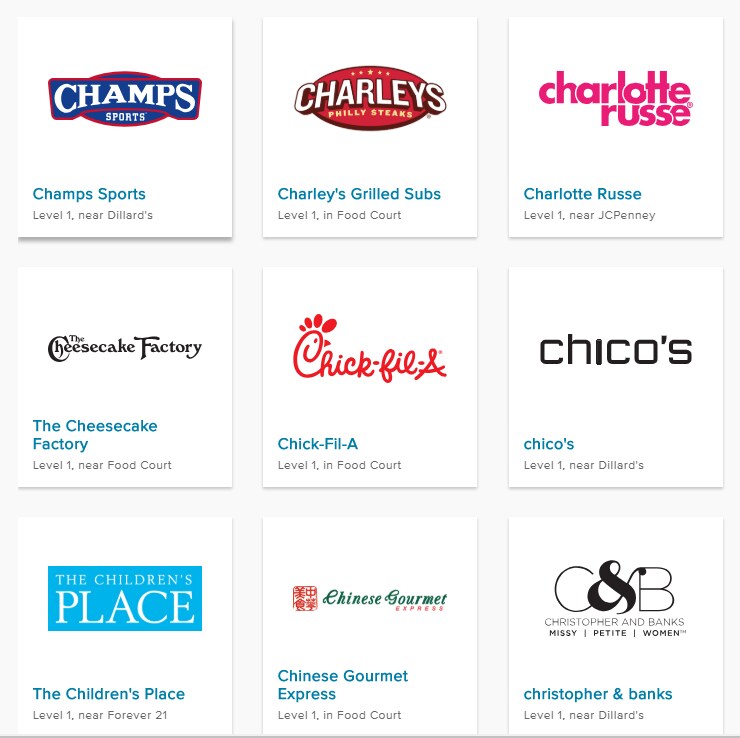 So if you have cabin fever why not get out and test drive a new car? Neil Huffman Subaru can help with that! Stop by our location today and look at our large selection of new and used cars and take one out for a spin…That will drive the wintertime blues away!